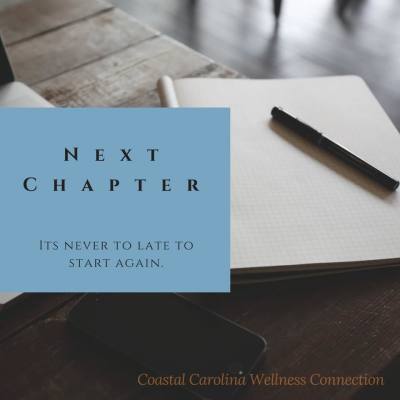 Women's 
Conference

It's Never Too Late to Start Again
Next Chapter Women's Conference, It's Never too Late to Start Again
Saturday March 18, 2017
10am-12pm
Jacksonville Public Library
58 Doris Ave.  Jacksonville, NC 28540

The ups and downs of life can make it very easy to believe that it is too late to become who we would like to be in life. Maybe, you have faced circumstances that were beyond your control, or you constantly put off making the changes you need in life to advance to the next level. Coastal Carolina Wellness Connection's Women's Conference is focused on helping you break the barriers that prevent you from going to the "Next Chapter" in your life. Topics include career advancement, entrepreneurship, financial planning, time management, balancing family and work, body image, wellness and much more. Join us and meet like-minded individuals, create new networks and lifelong friendships! Registration is required. Spaces are limited. Reserve your spot today.
Coastal Carolina Wellness Connection
Conversations to Prevent Teen Dating Violence

Saturday February 25, 2017
Jacksonville Public Library
58 Doris Ave.  Jacksonville, NC 28540

Coastal Carolina Wellness Connection in partnership with New Beginnings Youth Development Program will be presenting a workshop designed for teen girls that will focus on setting healthy boundaries, identifying dating abuse, understanding the dynamics of healthy relationships, creating a personalized safety plan, the importance of respect for self, understanding why it is essential to love yourself as an individual and the importance of pursuing your dreams. Participants will engage in various activities during this interactive workshop. Light refreshments served. Seating is limited. Registration is required.
Conversations with New Mothers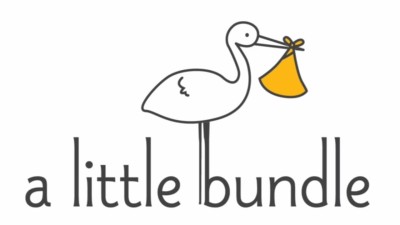 Coastal Carolina Wellness Connectio

n
A Little Bundle: Conversations with New Mothers
Thursday, February 16, 2017
12:30am-1:30am
Jacksonville Public Library

58 Doris Ave. Jacksonville, NC 28540
Free seminar for first time moms with babies up to six months. We will discuss developmental issues, expectations you may have created for yourself as a new mom, self care, changing relationships with family members and much more. Non-crawling babies are welcomed to attend. Pre-Registration is required.